Withwine is a wine trading company based in Bordeaux, specializing in the sale of Crus Classés, Crus Bourgeois and Petits Châteaux.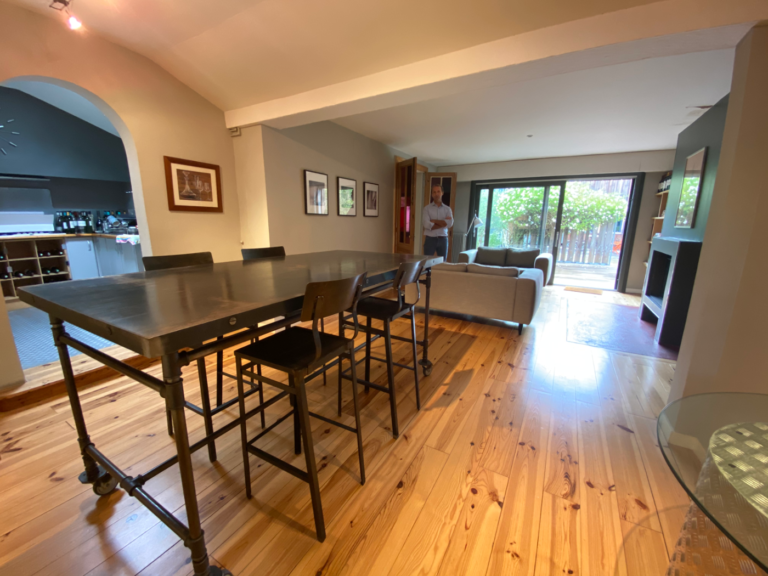 Born and bred in Bordeaux, David has always rubbed shoulders with the wine world, its heritage and their wines.
Passionate about this universe and after doing business and commercial studies, he developed his knowledge in a well known, respected, trading structure in Bordeaux for more than 10 years. Thanks to this experience, he was able to forge many business relationships both in the region and around the world.
In January 2005, he started his own company with the help of a financial partner.
Withwine is a fine wine trading company which now exports to more than 30 countries. Its notoriety has grown over the years.
Our major asset : a company at your service !
The flexibility of our company guarantees our clients speed and efficiency in the follow-up of their business, both in commercial and administrative relations.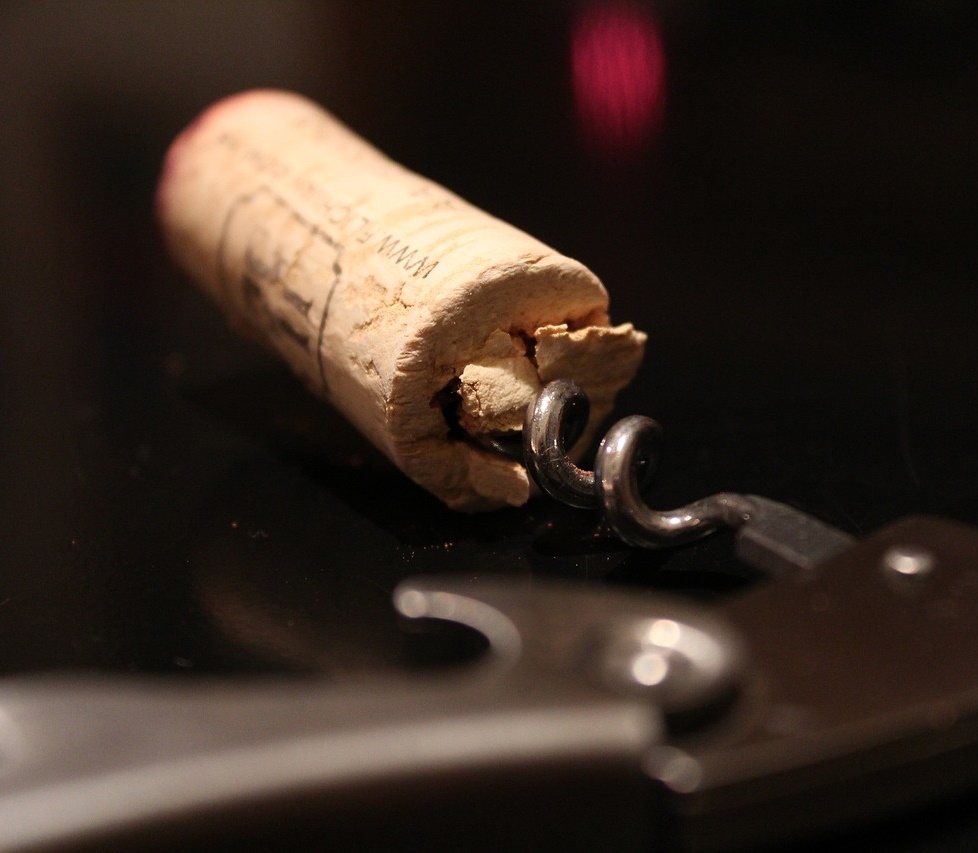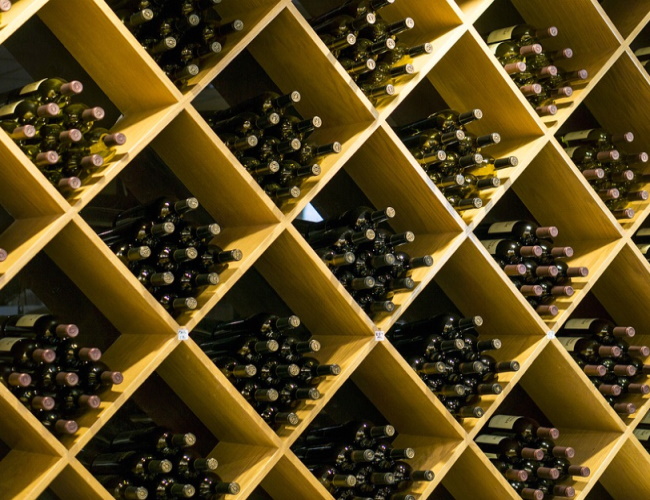 We work with a carrier established in Bordeaux for many years. Totally dedicated to the world of wine, he ensures and takes great care that all our deliveries and carried out under the required conditions.
We pay the same attention in our warehouse which is specialised in the storage of Bordeaux wines. The staff have long experience of consolidating and preparing orders whilst respecting the needs of each of our customers.
Although we mainly sell Ex Cellars, we work regularly with freight forwarders and can help you consolidate your shipments or put you in contact with their services.
Each year, in close collaboration with the properties and the Bordeaux market, we develop our En Primeur allocations. Today, the excellent relationships we have with the Châteaux allow us to offer you the most complete range possible.
Besides En Primeur, we can offer you a wide choice of mature vintages, being particulary attentive to our sources of supply and ensuring that the wines have always been stored in optimal conditions.
PETITS CHATEAUX AND CRUS BOURGEOIS
The Withwine team is always looking for good value for money for "Petits Châteaux" and "Crus Bourgeois" which are bottled at the property. Thanks to many tastings, Withwine can today offer its customers a wide qualitative range in many Bordeaux appellations and also a selection of different wines from the South-West.
12 Avenue Sadi Carnot
33110 Le Bouscat Bordeaux
Monday to Friday 
9 am – 12 am |  2 pm – 6 pm
Phone : (0033) 556 39 82 15